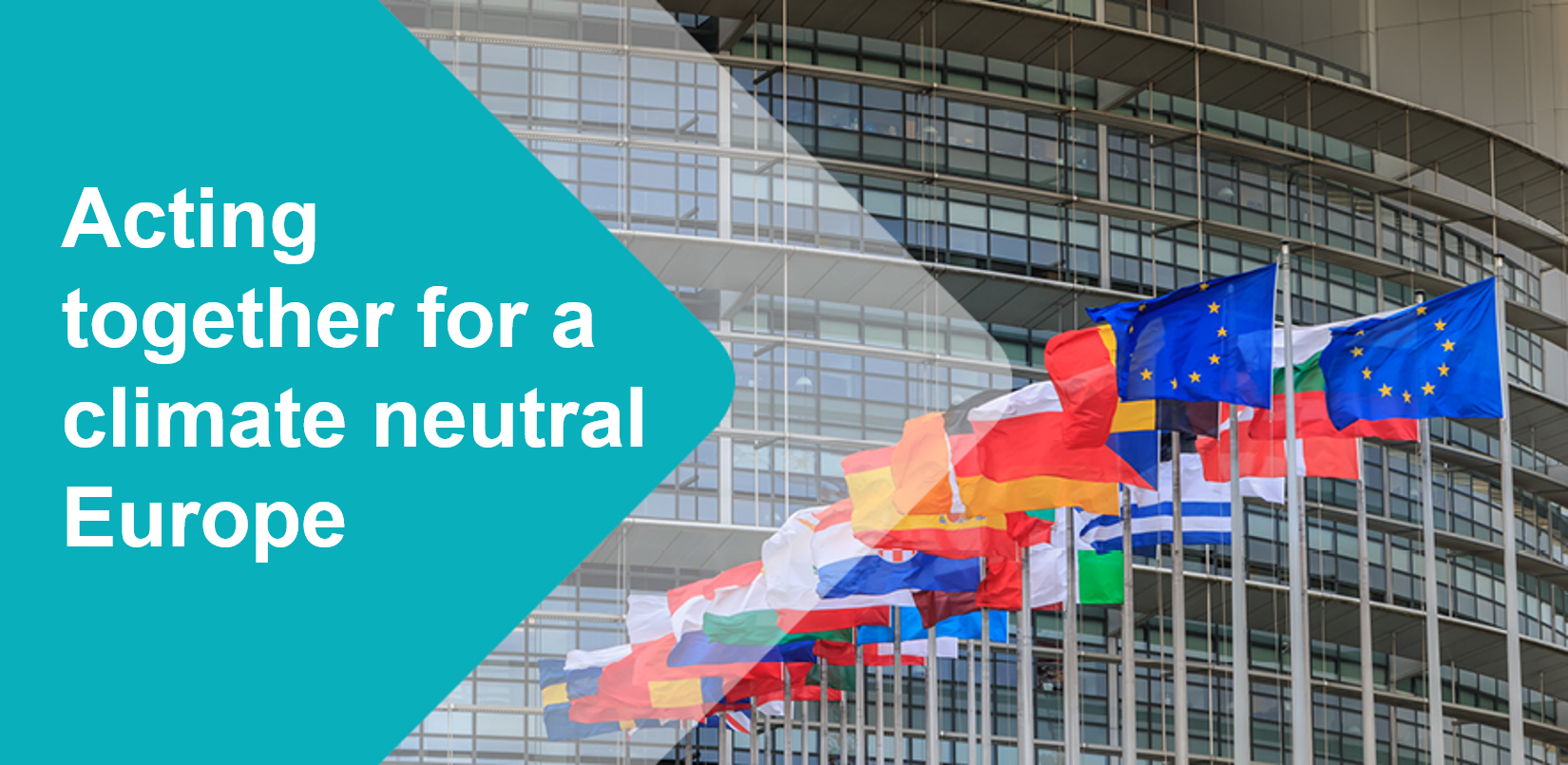 This knowledge hub includes thought leadership from European business leaders
to help the next generation of EU decision-makers take action to deliver a prosperous, innovative, climate neutral economy.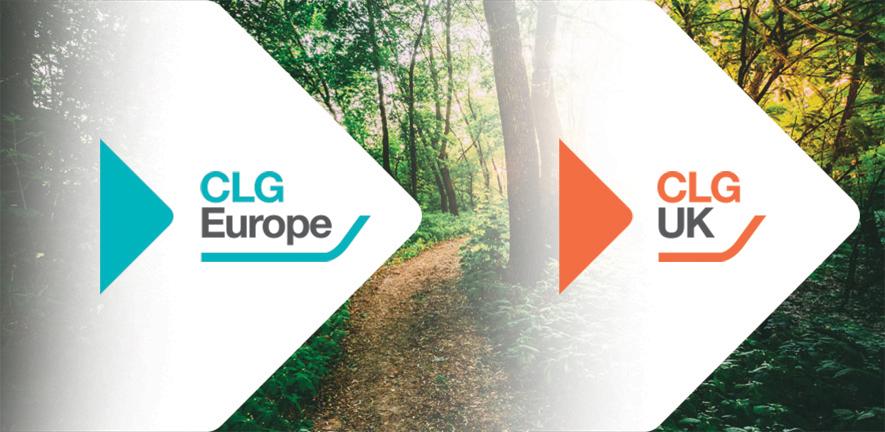 Thought leadership on how policymakers
and business leaders can back a green economic recovery that puts Europe and
the UK on the path towards economic
renewal and climate neutrality.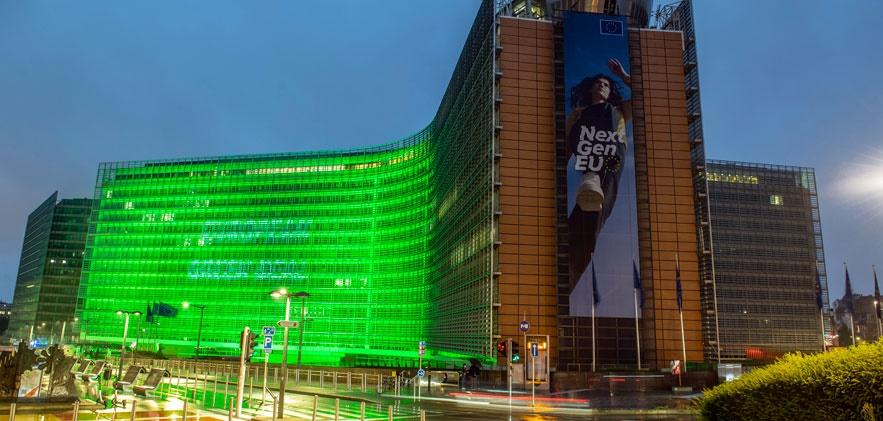 Thought leadership from CLG Europe on the "Fit for 55" package of EU emissions reduction legislation aimed at achieving net 55% greenhouse gas emissions reduction by 2030.